Welcome to TOUCHSTONE HOMES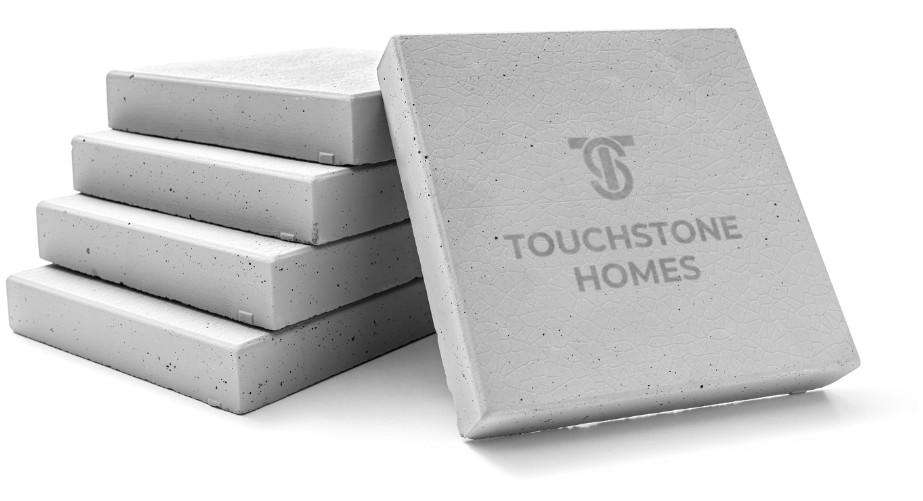 Are you looking for a house and land package?
Are you searching for property or houses for sale in Christchurch?
We're Christchurch's local building company.
CONCEPT BUILDS
BESPOKE DESIGN & BUILD
HOUSE AND LAND PACKAGES
KIWI SAVER – FIRST BUILDS
INVESTMENT PACKAGES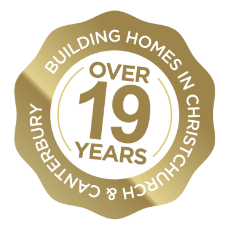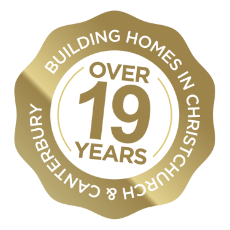 Enjoy a stress-free build…
We're Touchstone Homes, Christchurch's local home building company. Over the last 20 years – under the banner of Strategic Homes – we've built more than 800 homes for the people of Christchurch and Canterbury. For you, this means when you partner with us on your new build journey, you get an experienced guide who knows the way.
… for a home that fills you with happiness
We believe the journey of a new home build should be an enjoyable one. So we remove all the unknowns and deliver you a home we would be proud to live in ourselves… and a home that will fill you with happiness.
To start your journey,
give us a call today.