Wide choice of plans
With more than 20 years' experience and over 800 quality homes completed, we have the expertise to guide you along the building journey. We start by getting to know you, so we can match your needs and dreams to your budget.
You can choose from our comprehensive range of plans, or work with our designers to create something uniquely you.
Excellent build quality
We've been working with our choice of craftsman builders and contractors since 2003 for the simple reason that they deliver the first-class build quality Touchstone Homes demands. This means we can promise you a build quality you'll love.
Guaranteed build time-frame
We only use contractors with years of experience who share our values, which means we can give you a guaranteed build time-frame. This makes it much easier for you to plan your future around your new home.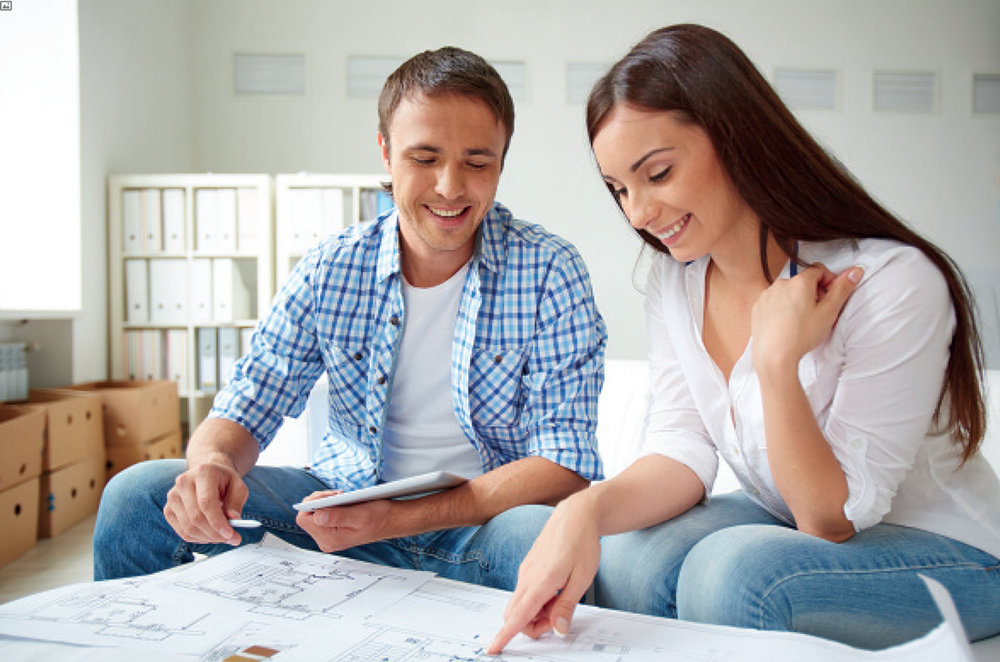 Visit our Show Home
Visit our show home during open hours, or make an appointment. You can see first-hand, the high standard to which we build (and remember, 'what you see in the Show Home, is what you can have in your new home').
We discuss your options
With more than 17 years' experience, we can offer you the complete package. Do you want a hassle-free investment property? Or a range of services tailored to your needs, around a house and land… or just a house?
Choose your design
Choose a design that suits your needs and desires from our portfolio. Or work with our designers to create a dream home that is uniquely yours.
It's a go!
Sign our transparent, easy-to-understand contracts. You're able to use your own solicitor to represent you.
Your build starts
You'll get a completion schedule, so you always know what stage your build is at.
Cheers
Congratulations! Break open the bubbly – your new home is now yours
NOTE: We do a post-build follow-up for maintenance and fix-its, which is where Touchstone Homes' extra level of care makes a big difference in making sure you're happy.